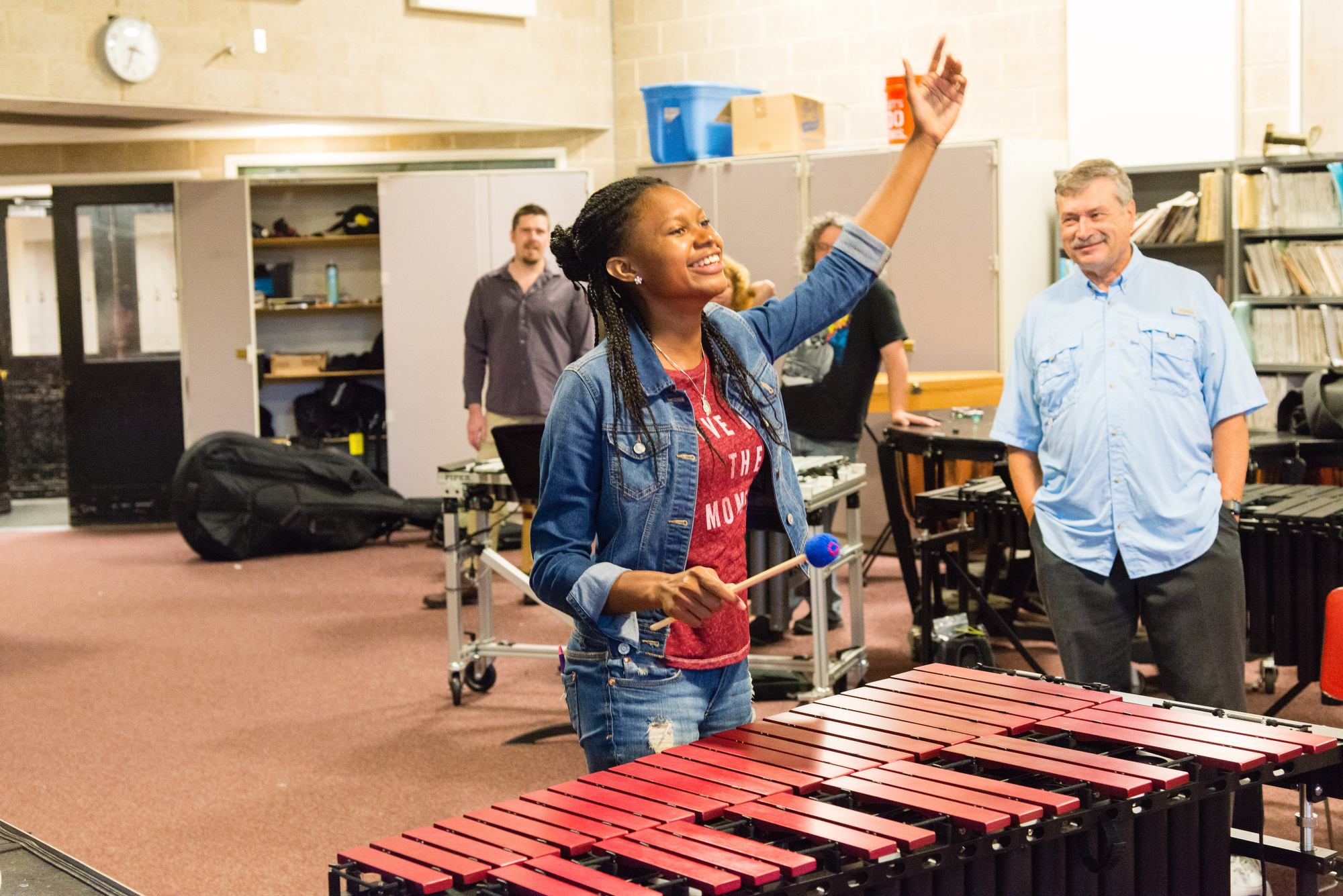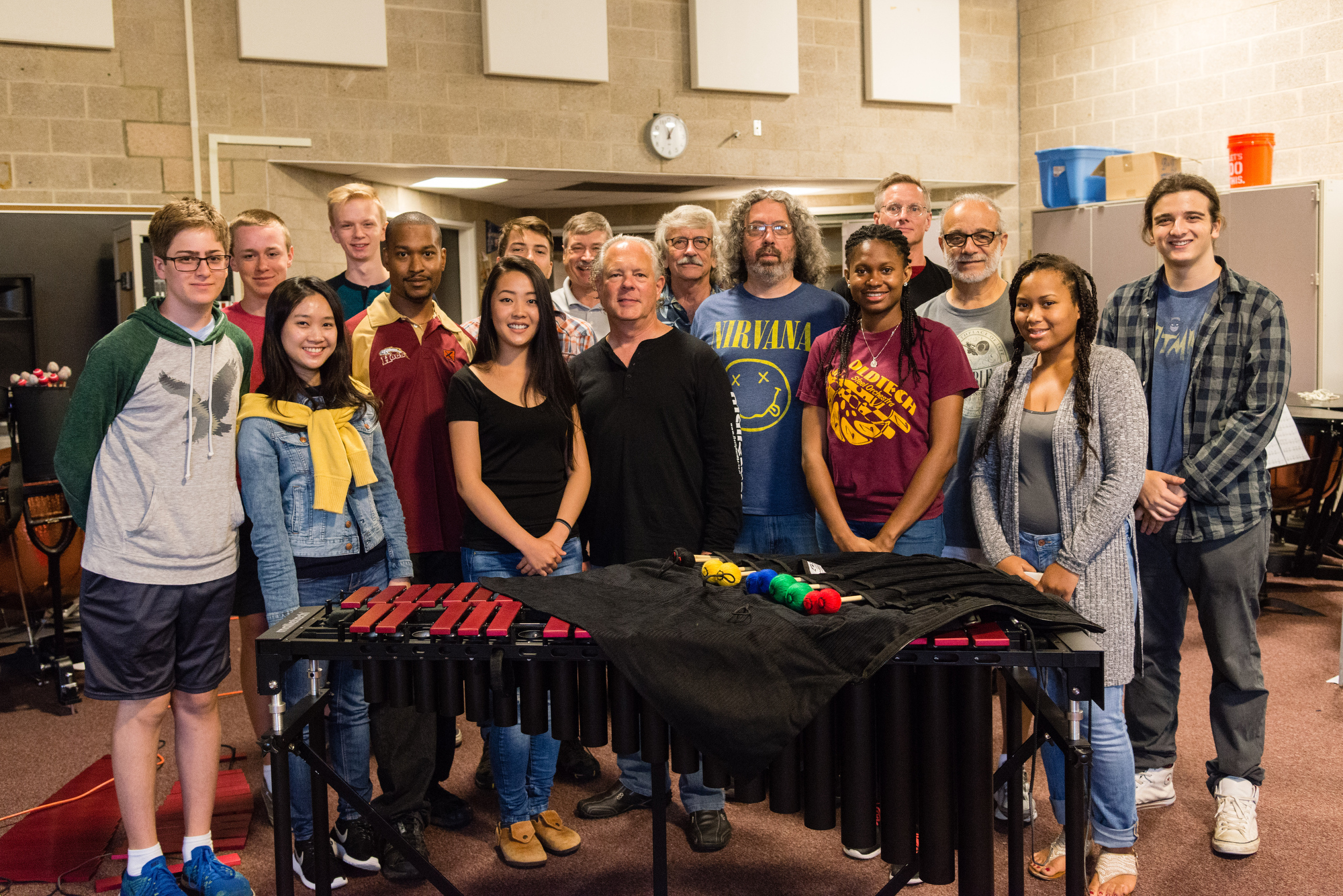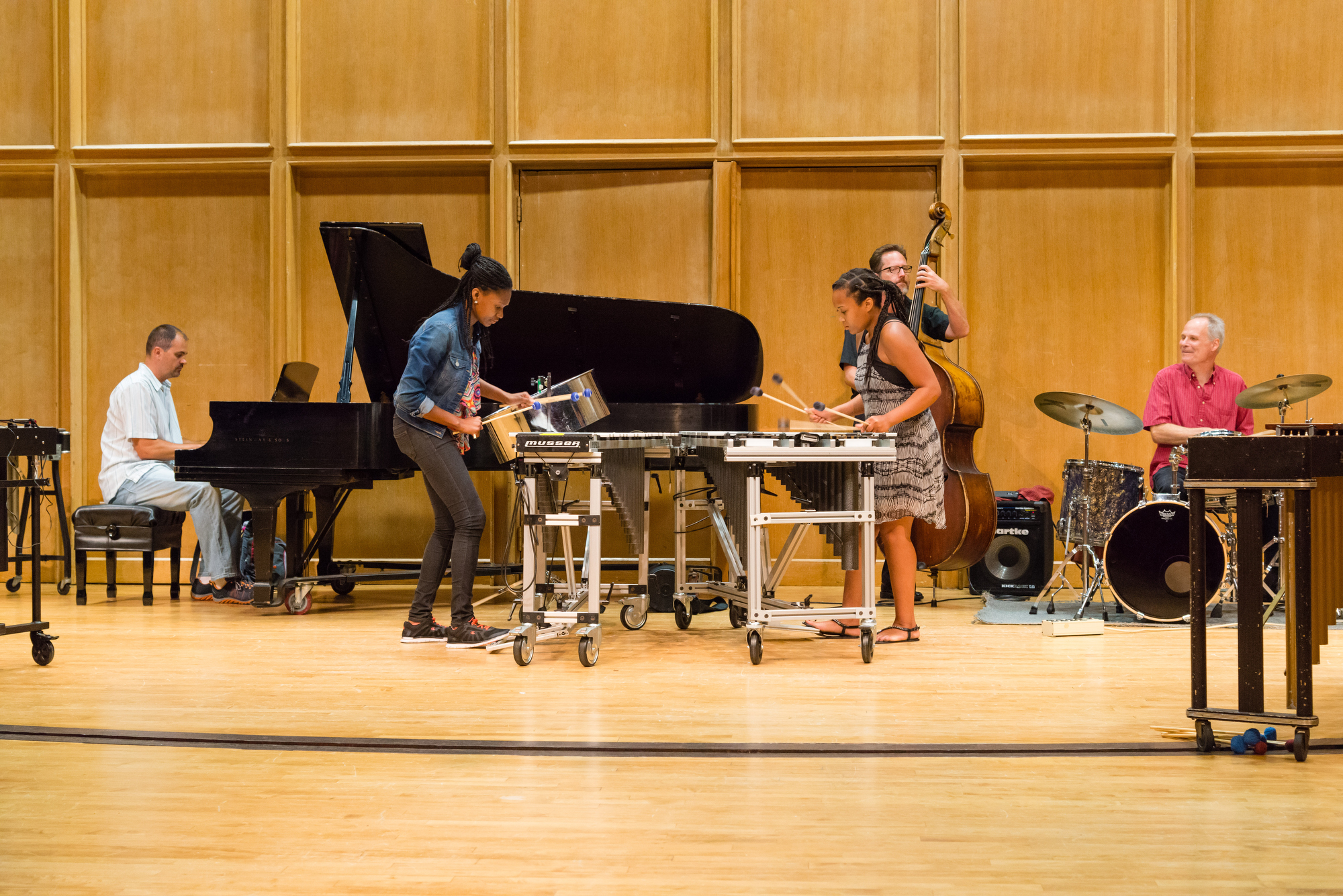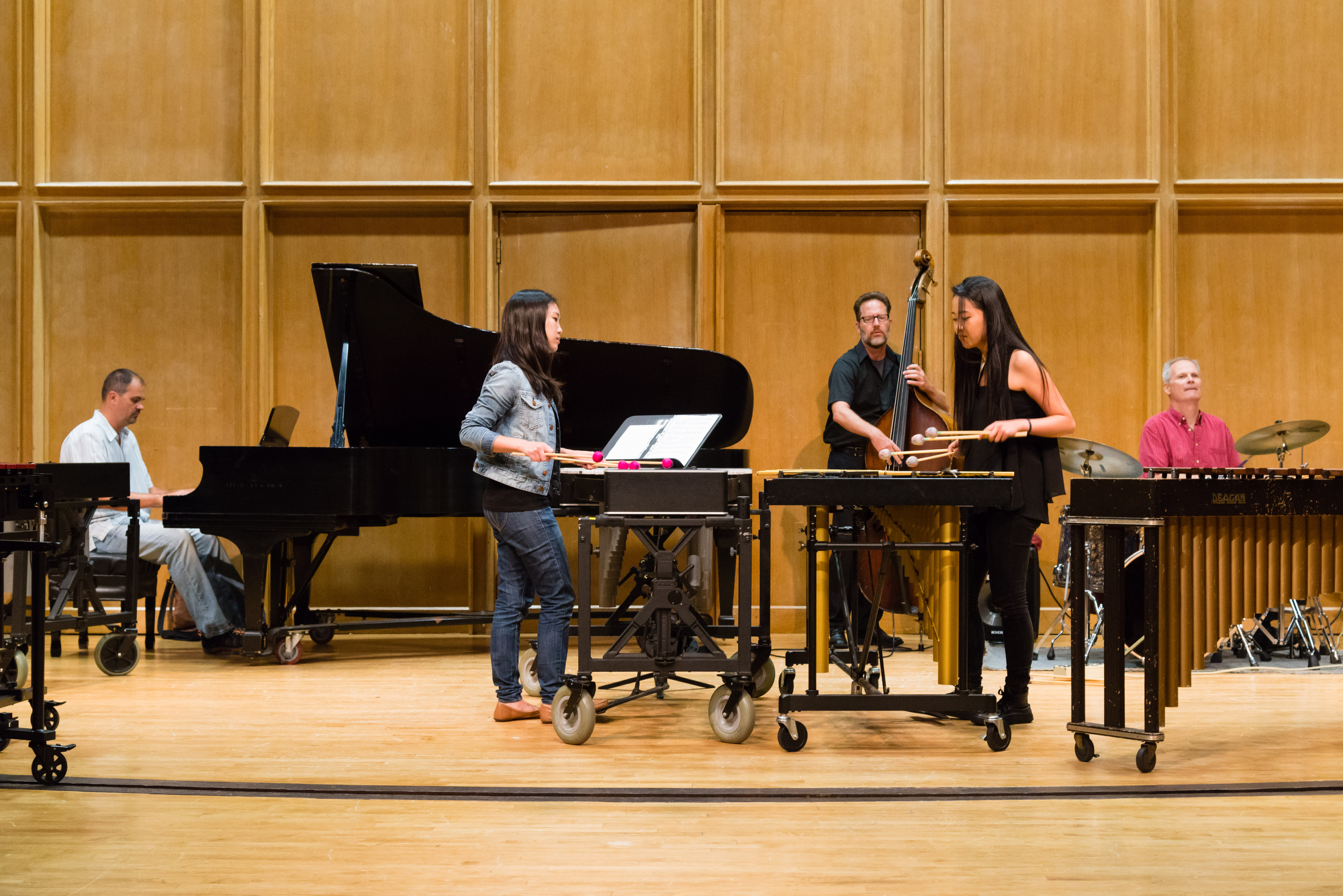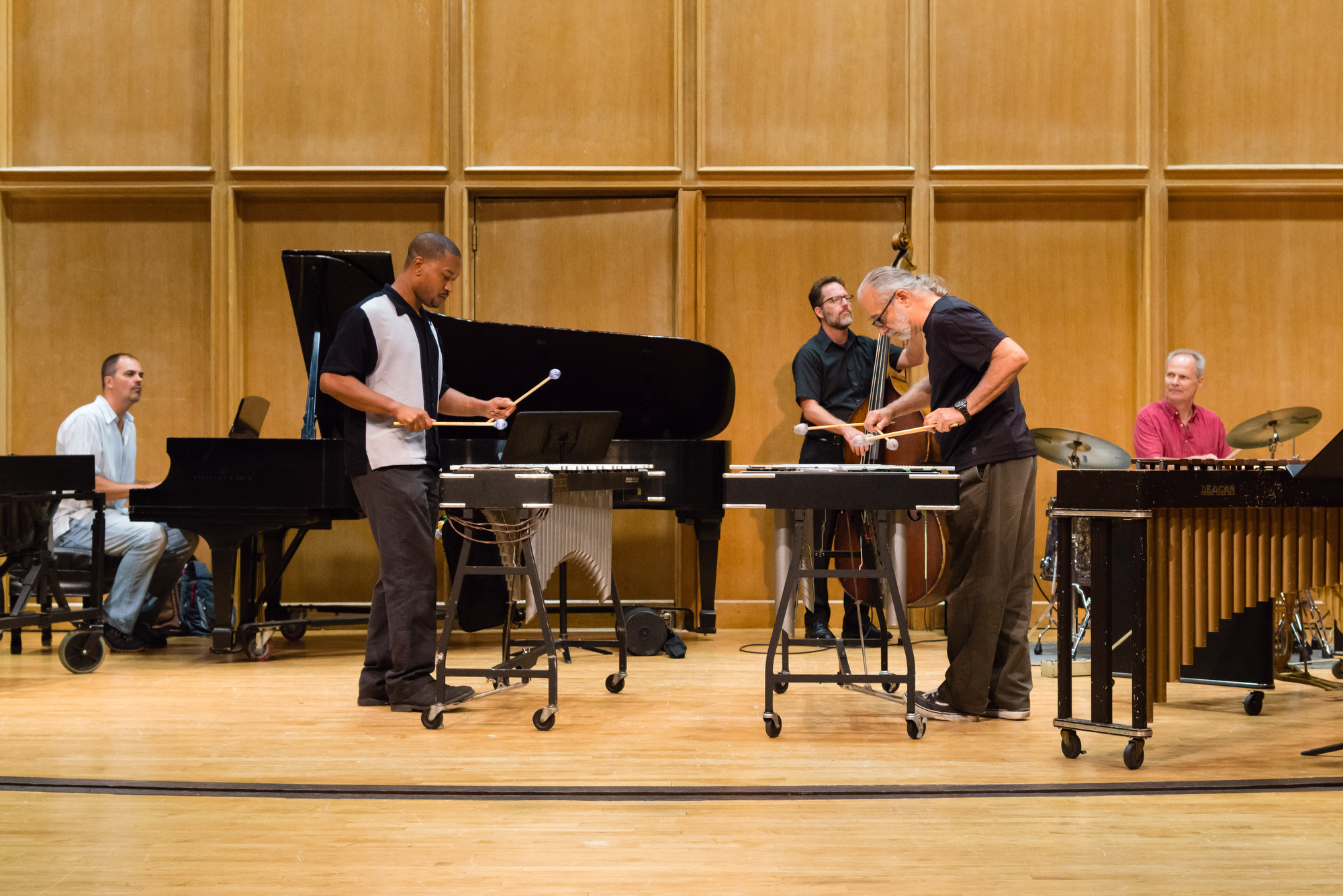 Early Bird Special for this. If you sign up for the workshop before May 1st you will also get a free copy of Anthony Smith's book "Masters of the Vibes".
Our Philadelphia Workshops have been going for over 10 years now and have been a great success. We have had great vibe players come and give workshops. These players include Stefon Harris, Warren Wolf, Joe Locke, Dave Samuels, Behn Gillece, Anthony Smith and David Friedman who will join us again this year for a very intimate workshop in Philadelphia. The workshop will take place in Germantown. Classes will be in my home and as well as at Rittenhouse Soundworks right around the corner.. I'll plan some evening events, have rhythm sections over. It will be a great experience and you will learn a ton!!!! David Friedman is an amazing teacher!
ON Friday August 10th in the evening we will conclude with a concert with David and myself at a beautiful space 1 block from my home. Rittenhouse Soundworks.
It will cover all aspects of Vibe playing.
Tony will be using chapters from his new book "Anthony and Tony's Big Book of Mallet Playing".
Instruments and practice rooms will be available.
There are places to eat nearby as well as trails and trees and everything else. Germantown and chestnut hill are very very beautiful historic places.
Workshops will go from 10am-3pm with a lunch break. Then practice time from 3pm till 5pm. I'll plan some evening jam sessions as well.
We will have some jam sessions and fun things to do.
You can schedule a private lesson for Saturday Aug, 11. (Additional fee, and due to availability)
Workshop
The workshop will go from around 10am to 3pm. 2 sessions 10-12 and then 1-3. It will be divided up between David Friedman and Tony Miceli.
Some of the evenings we will schedule a jam session.
David will talk about the instrument, articulation and improvisation. David is a master at helping vibe players play the instrument better and better. I've seen him work magic in a short amount of time.
Tony will work from his book he created with California Vibist Anthony Smith. The book is titles "Anthony and Tony's Big Book of Mallet Playing".
Lodging
There is plenty of lodging in the area. Air BnB is one source. I have one bedroom for rent. It would include breakfast. My girlfriend Annie is a great host!
There is a mansion nearby with bedrooms available as well. I can get a decent rate there. You can contact me for help with lodging. tonymiceli@gmail.com
For hikers there is the Wissahickon Park which is very very close by.